Shirley Lehner-Rhoades
Fine Art Paintings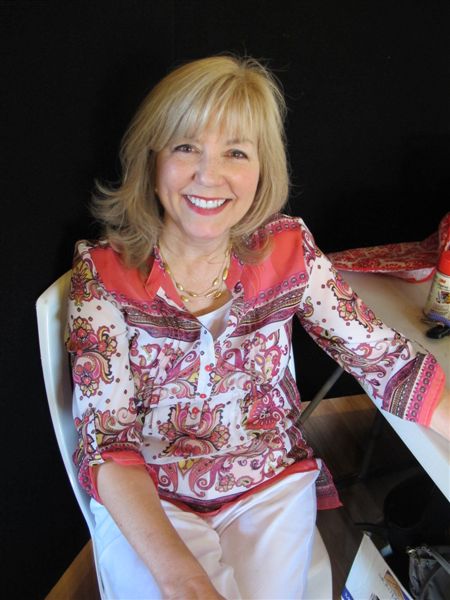 Welcome to original oil, watercolor, acrylic and chalk paintings by Shirley Lehner-Rhoades.
My name is Shirley Lehner-Rhoades. I am a fine art teacher to kids and adults in the Santa Cruz Calif area. I have been a life-long student of fine art drawing and painting. I am always learning something new about my work, my craft and my students and I try to incorporate this into my paintings.
I am fortunate to live near California's Santa Cruz coastline, where I encounter compelling subjects everyday. I am fascinated and stimulated by those moments where light, shadow, inspiration and mood intersect, and I can hardly wait to get out my paint and brushes.
Watercolor painting has been my medium of choice for many years because it has allowed me a level of spontaneity that isn't as accessible in other media. But more recently, I've concentrated on oil painting, because I find it an even more satisfying medium. I am fascinated by the freedom to apply successive layers of color and watching the image emerge from the canvas.
If you are interested in learning about classes that I teach to all age levels, please visit Scotts Valley Art Center for more information.